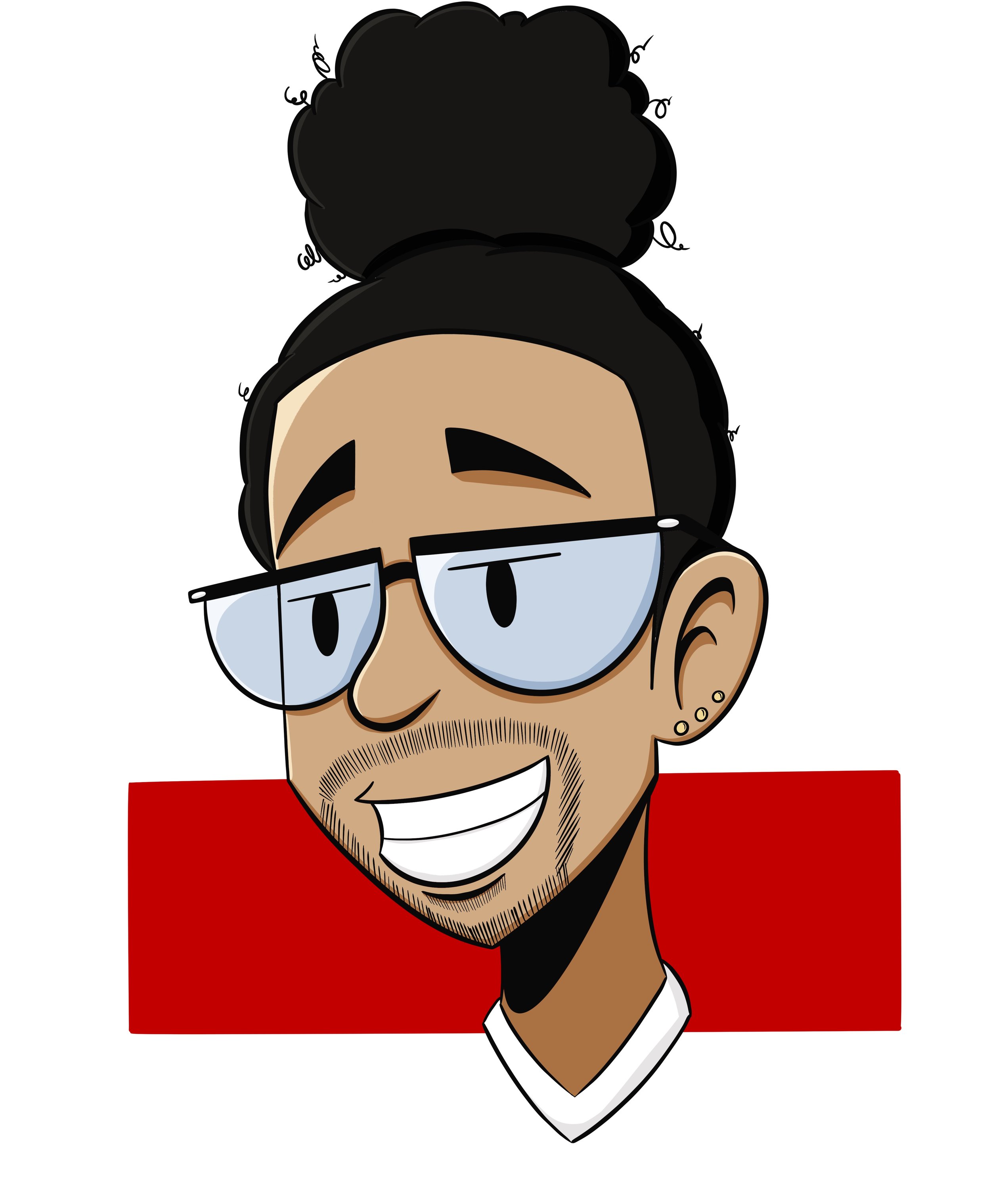 Hello! My Name is Luis Perez
I am a 2D Animator and Character Designer based in NewYork City.
Born and Raised in the Bronx the city constantly inspired my art and story telling everywhere I turned. From its wide range of expressive characters to its graffiti covered walls and music.
Thanks to this I now attend the School of Visual Arts and am working on my Senior year thesis film.
I'm a lover of Old School Rap and Hip-Hop, skating, and 90s Cartoons
Contact me: Luis.perezx123@gmail.com
Resume: Click Here